Welcome to the personal web site of Eric Bogatin, physicist, professor, educator, and author.
If you're looking for my web site on signal integrity, you'll find it here. I am also the editor of the Signal Integrity Journal.
On this web site, I explore my other interests.
Here's what you can expect to find: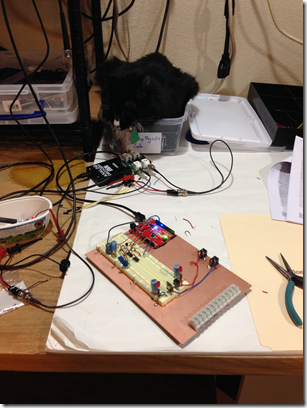 Hacking Physics
I am excited with what anyone can do with off the shelf electronic components and open source software
The Arduino microcontroller is part of this revolution. All the really cool analog ICs from companies like Analog Devices, is another example.
The components available from Sparkfun and Adafruit, the new age version of Radio Shack, are like the picks and shovels suppliers for this modern gold rush.
In this section are some of my experiences and recommendations to help others jump start their path into personal electronics and to excel as hackers, experimenter or do it yourselfers.
Inspiration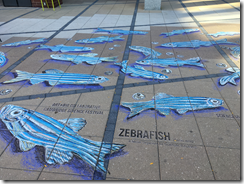 I love science fiction. I read it, I watch it and I write it. It is like a playground in which to explore the limits to what can be imagined, and to go beyond.
In this section, I share some of the cannon folder which supplies inspiration for science fiction ideas or speculative fiction.
When I see a cool video or attend a stunning science lecture or event, you'll see my trip report here. I hope these posts will inspire you as well to think beyond the possible.
What Works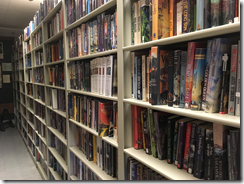 We all suffer a case of information overload. It's not that there is not enough information, it's that there is too much, and most of it is crap. As we say in physics, the signal to noise ratio is very low.
While it is possible to "survive" in the 21st century just plodding along, if you want to "thrive" you need to leverage the tools and techniques becoming available on a daily basis that not just make our lives easier, but help us be more efficient, productive and expand our accomplish more, with higher quality.
This section is about the tools I find useful to help me thrive in the 21st century.
Life 201
As one of my old bosses described me, I am a grey beard. Its a polite way of saying I am old and have tried a lot of different things. They say an expert is someone who has made all the mistakes possible.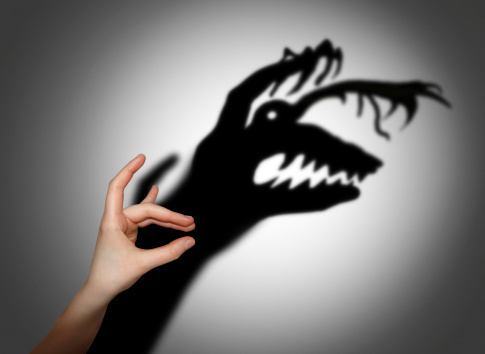 Based on this definition, I feel well qualified to be an expert. So in this section, are some of the lessons I've learned and my advice to others. While lessons best learned are those form mistakes, maybe if you see what worked for me, you will make different mistakes.
Hope you enjoy!
If you want to drop me a line, send an email at eric at EricBogatin dot com.